Mid-autumn festival is a traditional Chinese Festival.The festival is held on the 15th day of the 8th month of the lunar calendar with full moon at night. The festival was a time to enjoy the successful reaping of rice and wheat with food offerings made in honour of the moon.
Today, it is still an occasion for outdoor reunions among friends and relatives to eat moon cakes and watch the moon, a symbol of harmony and unity.
Mid-autumn festival celebration is also a traditional event of Cambridge Chinese Community. With the support of the community volunteers and friends of the Chinese community, celebrations were held successfully every year. These celebrations bring us overseas Chinese the warmth of home, keep the cultural heritage and add a colour to Cambridge as a multi-cultural.
This year's event will be held in Parker's piece park on 29 September 2019(Sunday). 2015 and 2017's celebrations were held here too with thousands of participants.
We are in the preparatory period of the event and we expect your enthusiastic support to the event. Any idea is welcome.
All activities will be carried out in four zones:
· Marquee: Food and exhibitions;
· Performances: traditional Chinese performances and also welcome performances from other ethnic groups;
· Sports: kicking shuttlecock, skipping ropes, tug of war rope, Volleyball, etc
· Children Entertainment: children entertainment equipment
If you want to have a stall in the Marquee, please contact: Ms Qi Wang, wqzzf1632013m@yahoo.co.uk or wechat:qon1201_jon0520
We warmly welcome all types of performances. Please contact us if you or your group would like to perform in the event. Please contact Ms Julie at lan-zhu@hotmail.com,or wechat:lanTiger2010
We also need many volunteers. As a registered charity we can issue a volunteer certificate if you need one. Please contact: Ms Jian 120316956@qq.com or wechat:tony1623
We sincerely look forward to welcoming you joining us in any way and listening to your suggestions and questions for the event.
Our mid-Autumn Festival celebrations will attract hundreds of thousands of Chinese and local people's participation. It is a great platform and opportunity to increase the publicity of your business. We would like to thank the friends who have been supporting us all along. Also we are looking forward to more friends to join in to support us in whatever forms, such as volunteers, money donation, vouchers, etc. We will make every effort to expand the influence and service of our sponsors. We will place sponsor's logo on posters, publicity material, our website, Facebook, micro-platform mailing list, Twitter and a variety of platforms. Meanwhile, we could arrange booths to our sponsors during the event to promote your business. We look forward to your supporting yo! if you are interested, please contact:
Mr Zhixin Li, lizhixin2011@gmail.com or wechat: li7830329376
MsQun Yang, qunyang@hotmail.com Or wechat:yangquncam
Time: 29 September 2019(Sunday) from 11pm to 6pm.
Venue:Parker's Piece,CB1 1NA (Opposite to police station
Photos from previous Mid-Autumn Celebrations: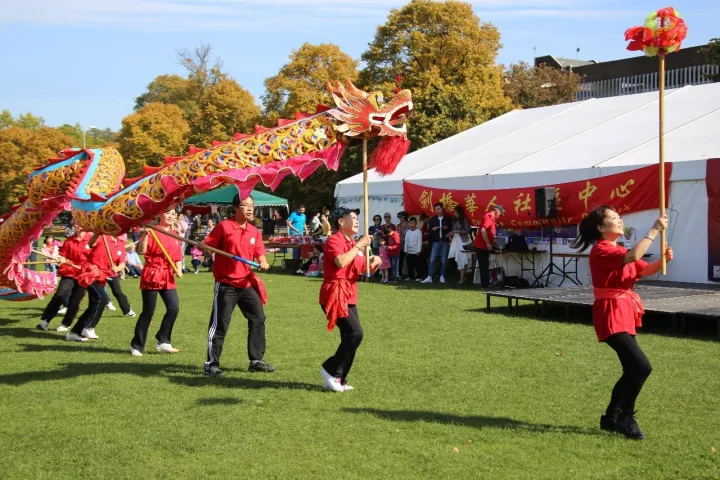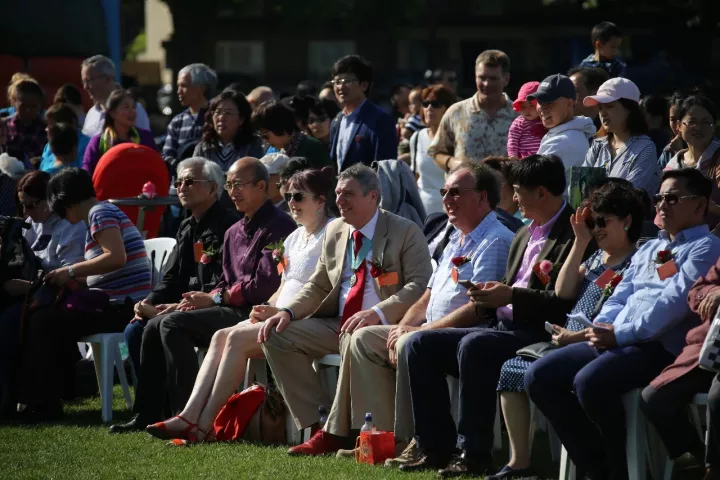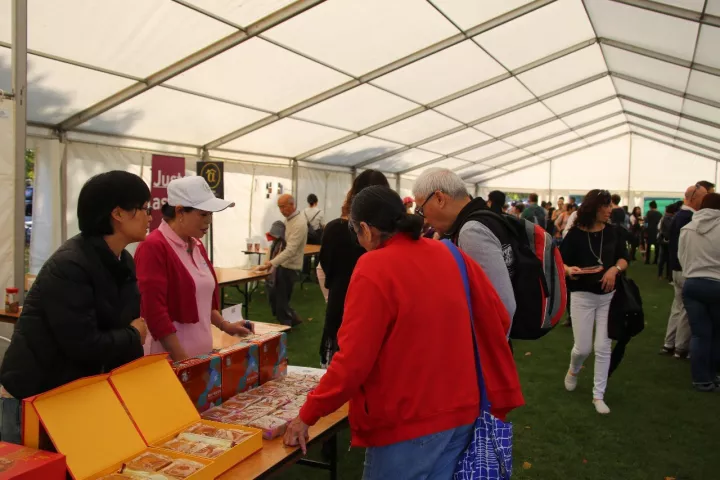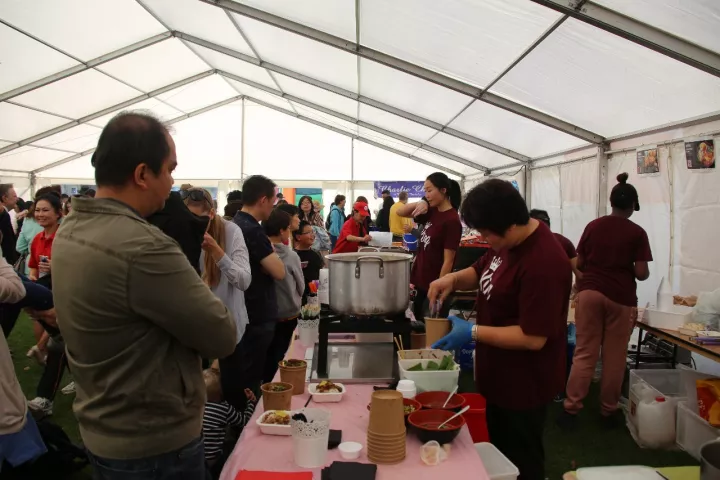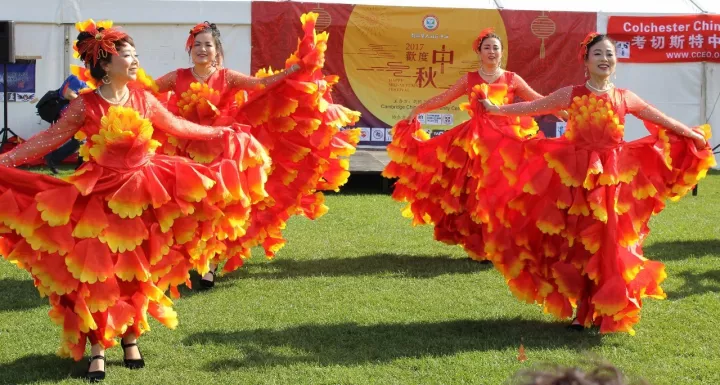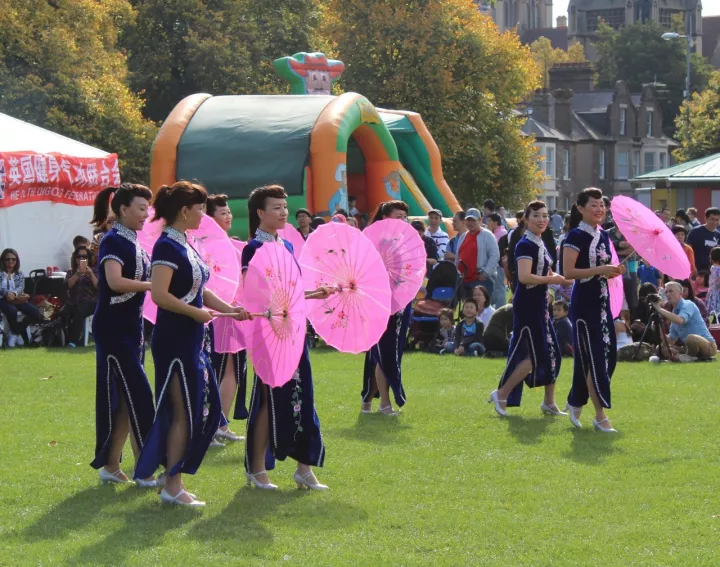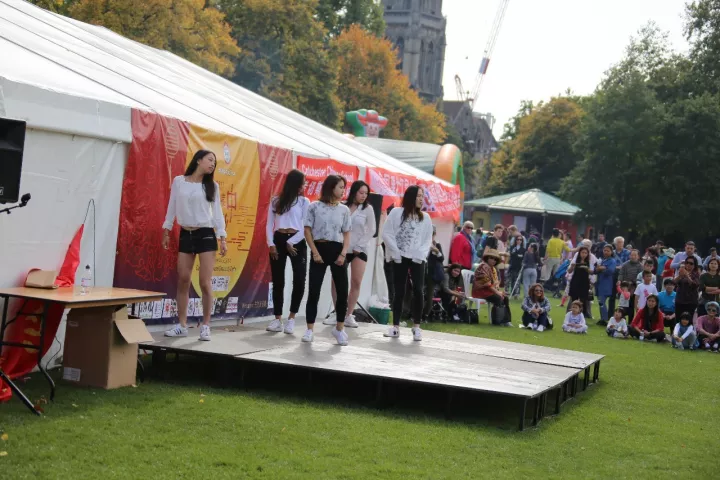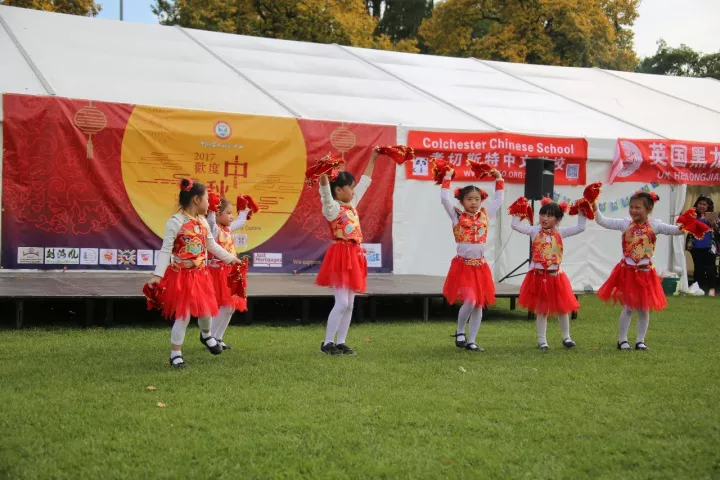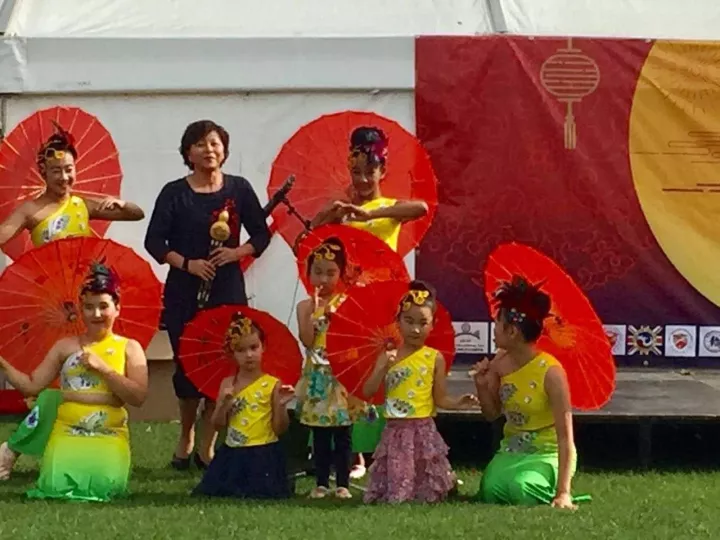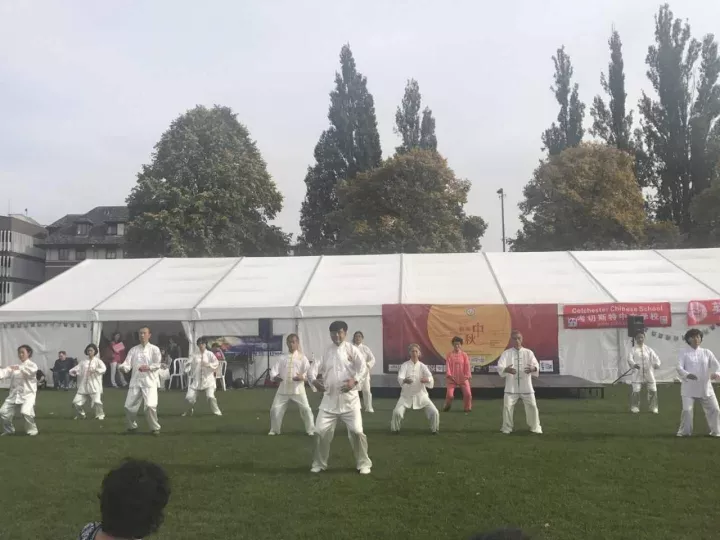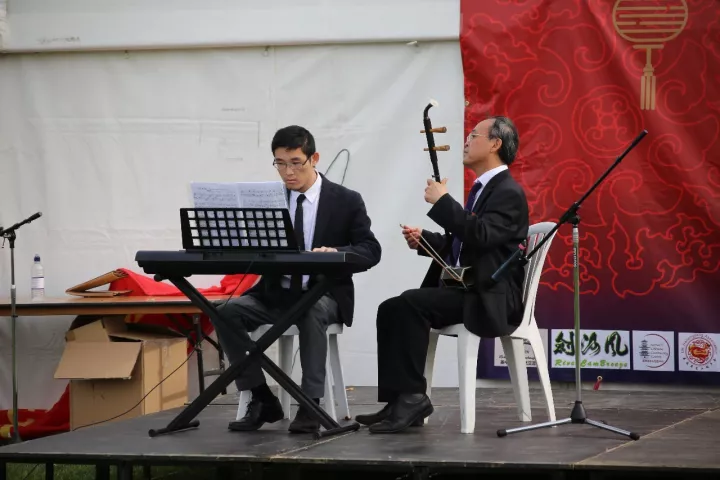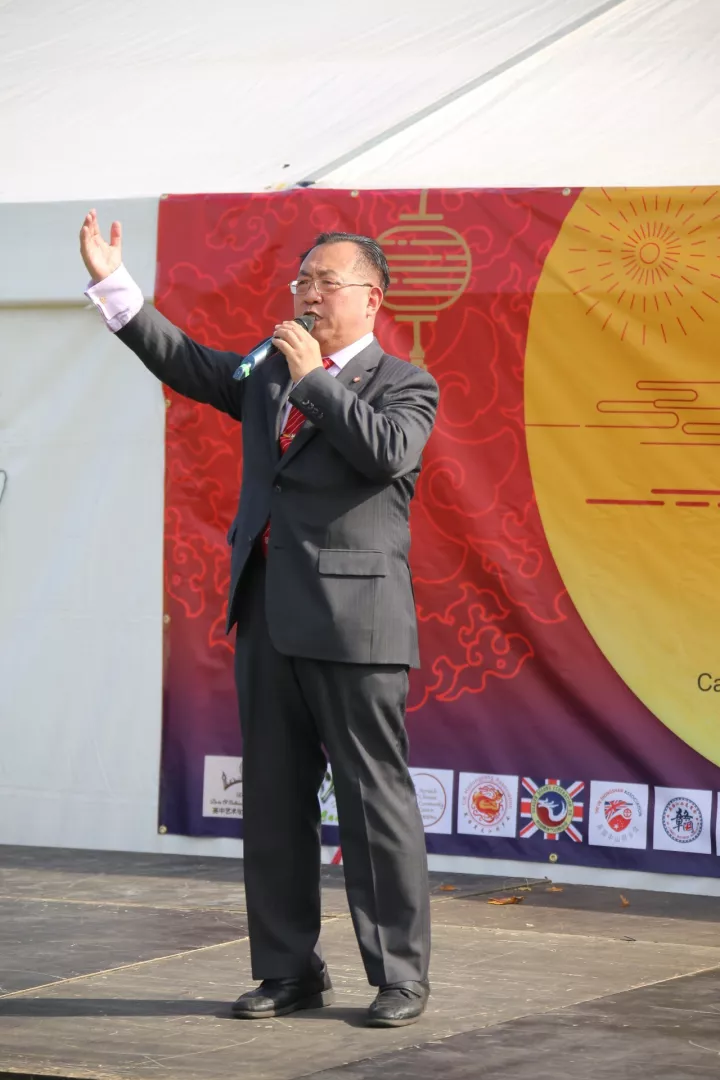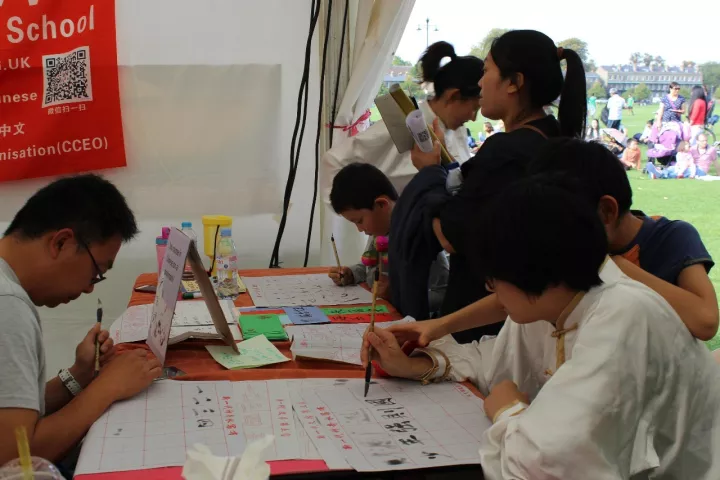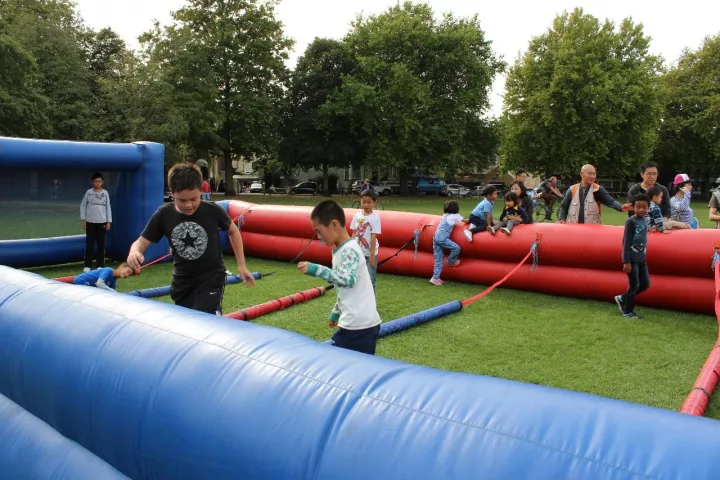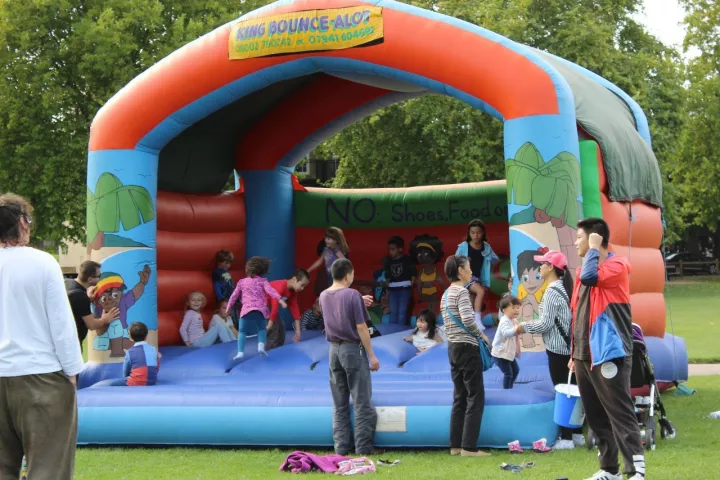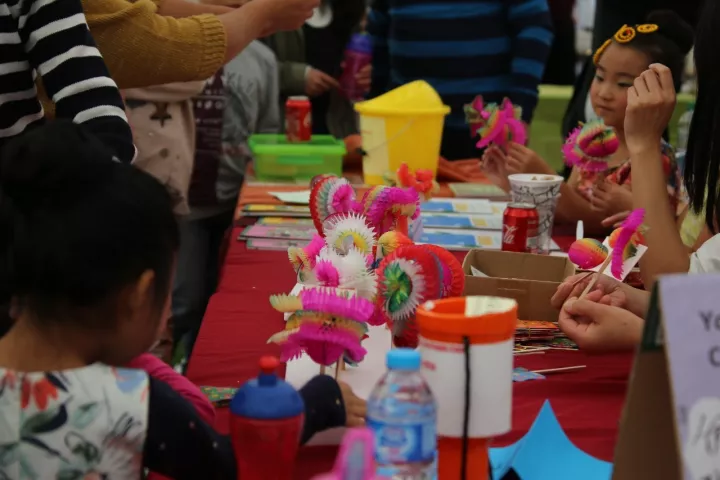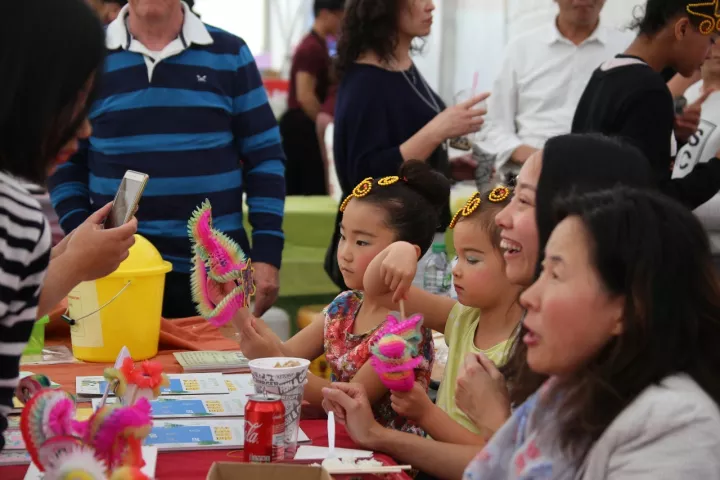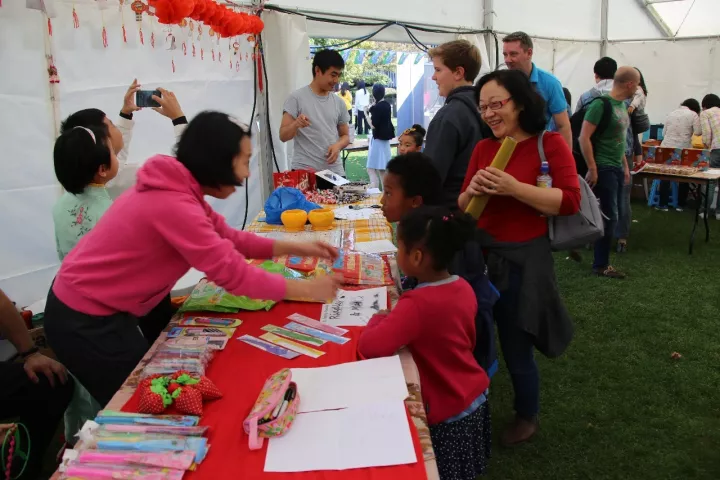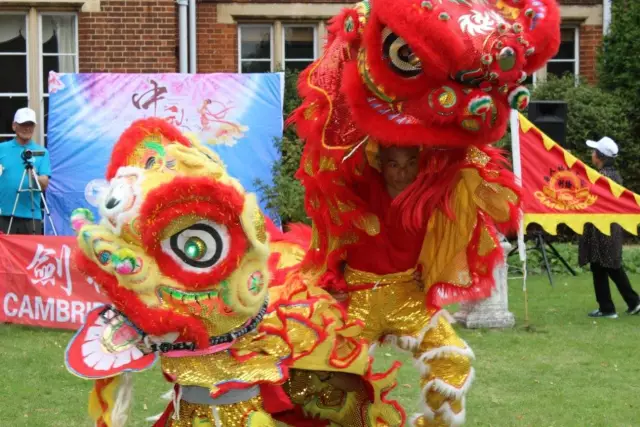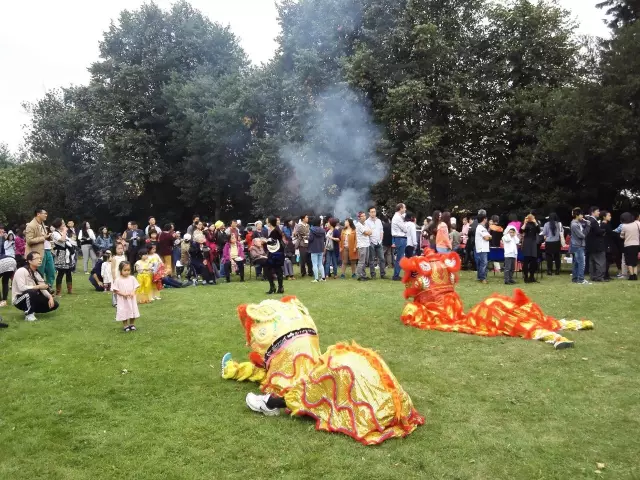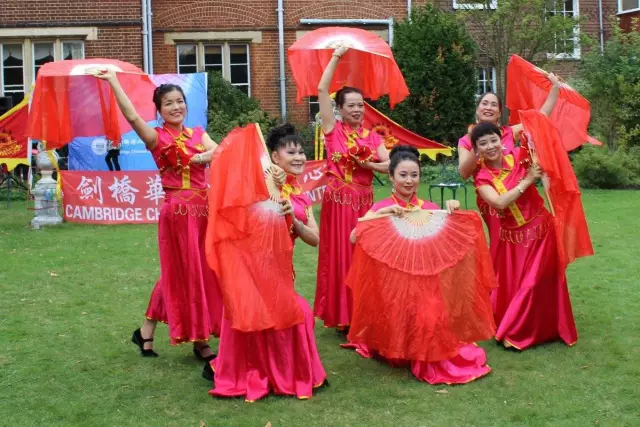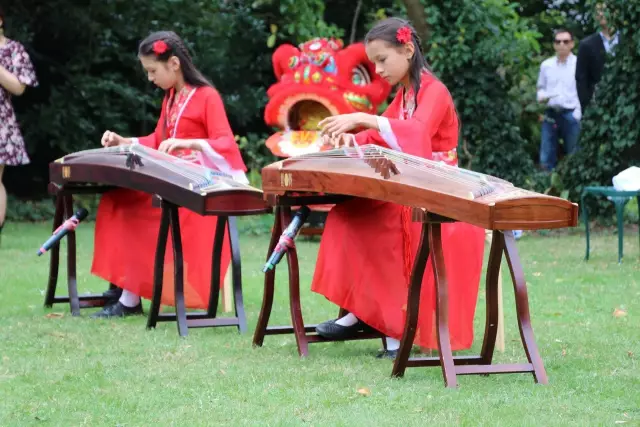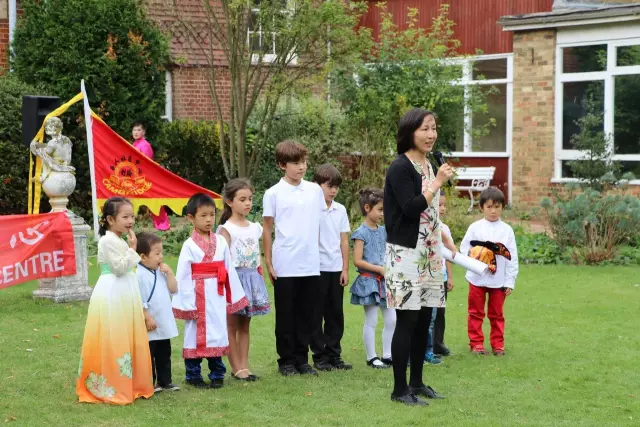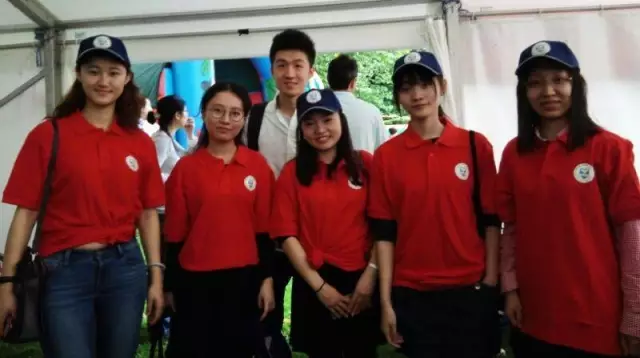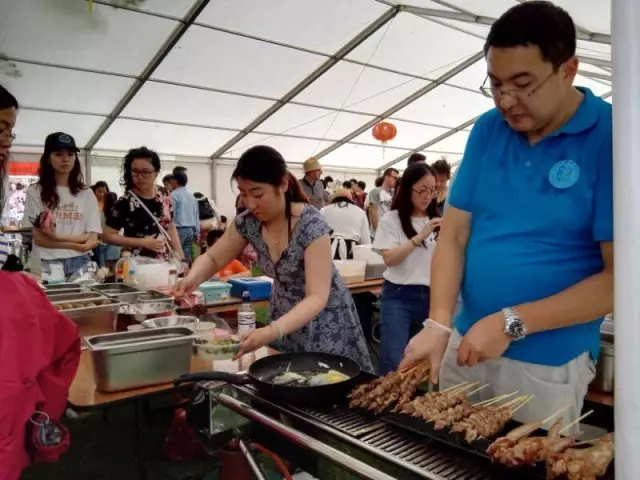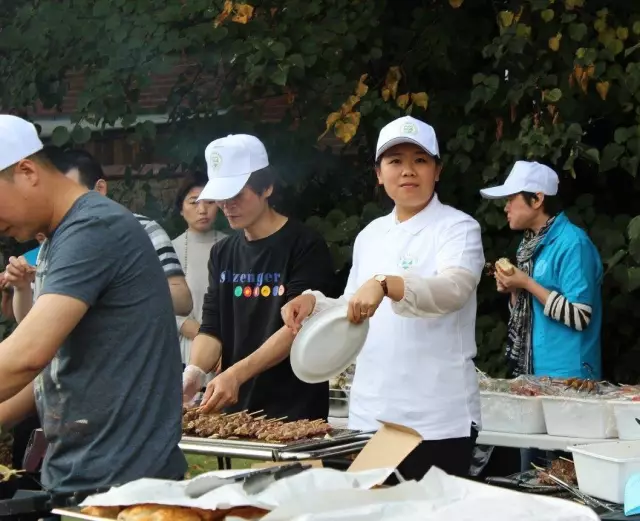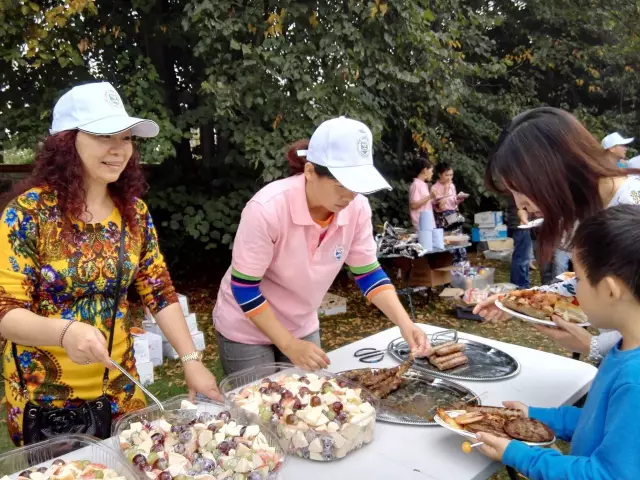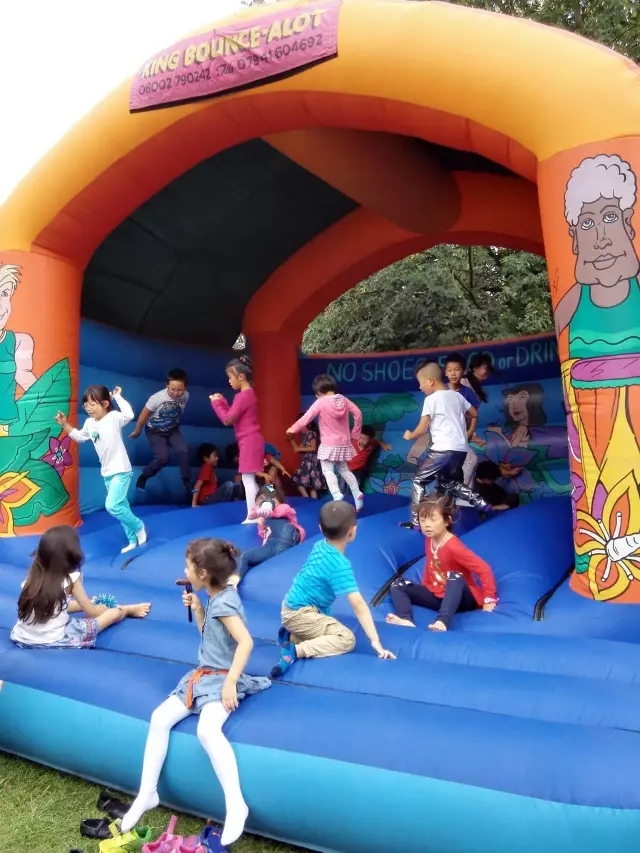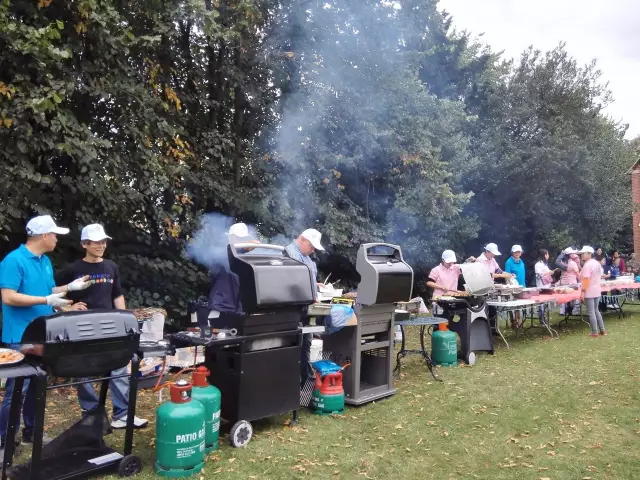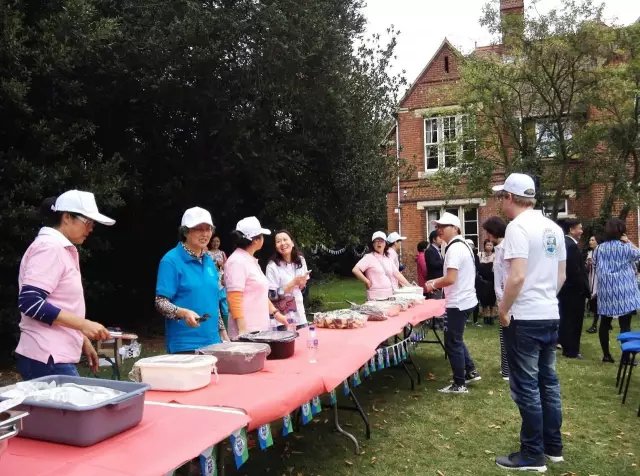 See you in the event and let us spend a unforgettable event together!