2017 Chinese New Year is fast approaching. After all of the tireless efforts, our New Year celebration entered the countdown stage. CCCC associates with artists from Jiangsu province culture department would like to take this opportunity to invite you to celebrate this traditional Chinese festival and welcome the arrival of the Year of the Rooster!
The new year celebration will be held at 1:30pm on 21 January 2017 at Netherhall School Atrium (Queen Ediths Way, Cambridge, CB18NN ) . The event will be warmly celebrated by hundreds locals.
Please book your tickets to avoid disappointment.
A festival event cannot be full without a great meal. We have arranged a formal dinner in one of the old university colleges and the details of the dinner booking will be given soon.
Also every audience will be given a gift bag from our sponsor Elite Education Academy.
Time:21 January 2017(Saturday), 1.30 – 4.30pm (1.00 pm -1.30, drink reception)
Venue: Netherhall School Atrium (Queen Ediths Way, Cambridge, CB1 8NN)
Organisers:Cambridge Chinese Community Centre,Jiangsu Culture Department
Special Invited Sponsor: Elite Education Academy
Sponsors: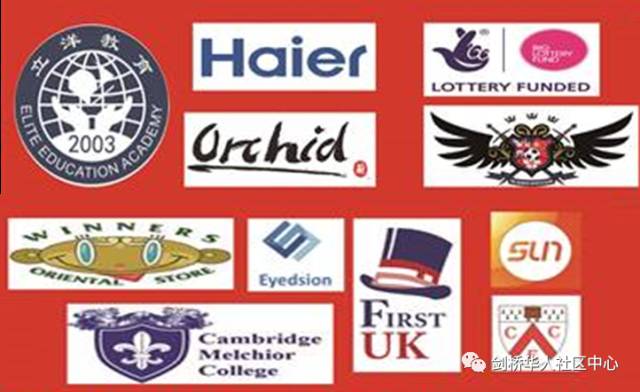 We are warmly welcome you to sponsor us un anyway. Please contact: Ms Wu (+44 7985796812, Wechat:superdog302)。
Highlight 1、Famous Film/TV Actor and Singer — Ray Lui Leung-wai
Ray Lui Leung-wai is a Vietnam-born Hong Kong actor, with family roots in Lianjiang, Zhanjiang, Guangdong. He is best known for his role as "Ting Lik" in the 1980 Hong Kong television series The Bund produced by TVB, which propelled him to fame. Since then, Lui has acted in several films and other television series also produced by TVB.
He is also actively involved in many charitable works and was awarded as peace ambassador and charitable ambassador. We are so honoured to have him come to our event specially from China. Please don't miss the opportunity of meeting him.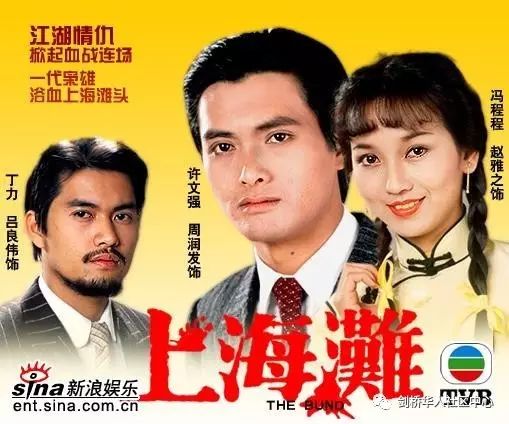 Highlight 2、Artists specially coming from Jiangsu province will perform in the celebration
We will luckily have over 20 artists coming from Jiangsu province in China to perform in the celebration. The professionals will bring colourful traditional Chinese arts to
Cambridge and present us a unforgettable cultural banquet that is difficult to have outside China.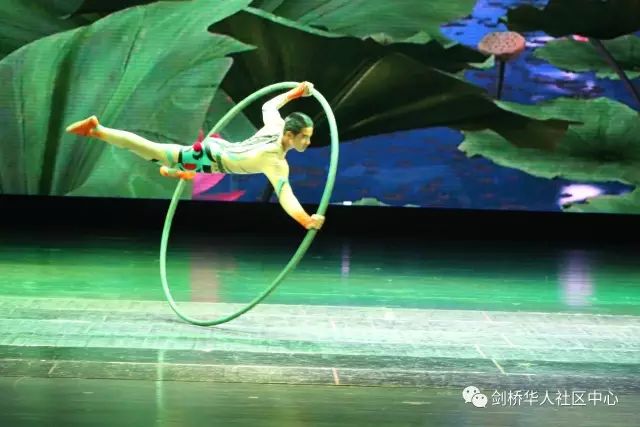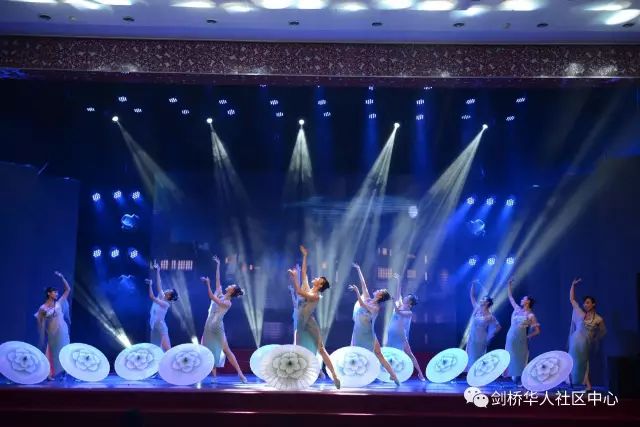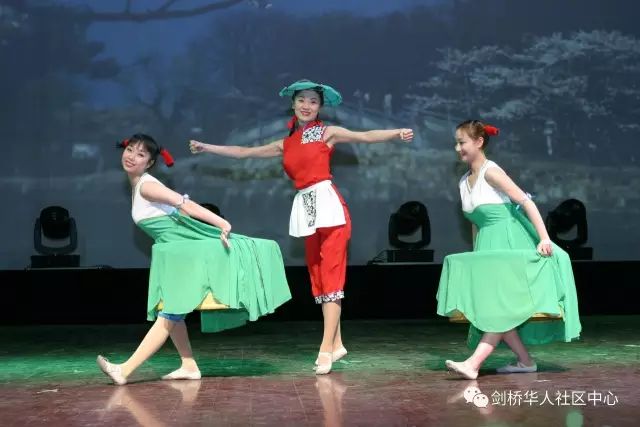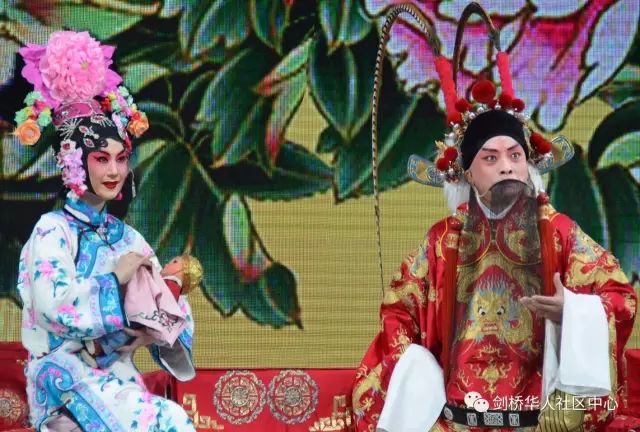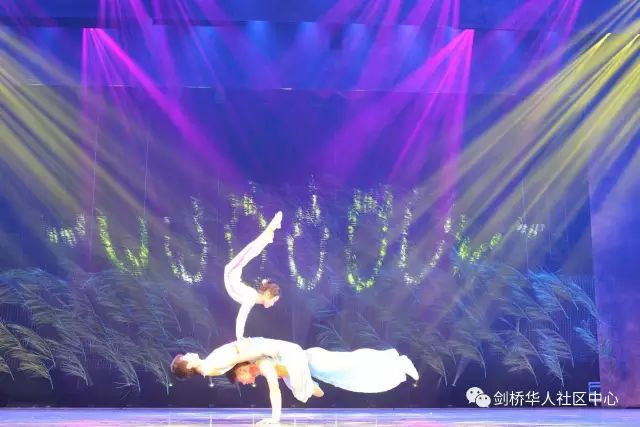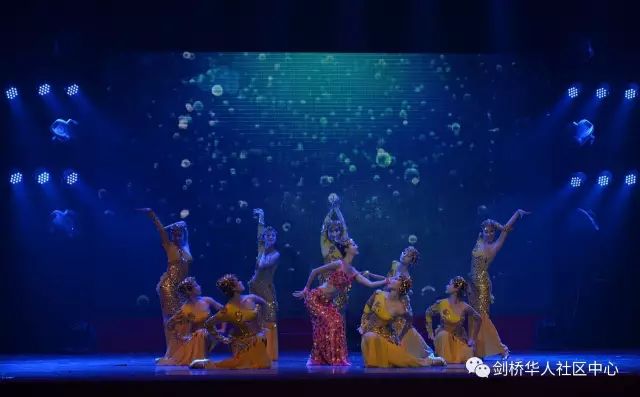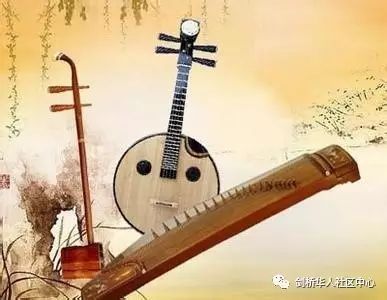 Highlight 3、London Chinese Philharmonic Choir
Golden Melody by the London Chinese Philharmonic Choi will greet the coming of Chinese New Year with us together.
Mr Yee Cheung Hui currently chairs the Board of Directors for the choir and Mr Bo Wang is the choir's Artistic Director and Conductor. The choir was formed on 1st August 2013, aiming to train amateur singer to acquire vocal skill. They will perform both Western and Chinese classical and contemporary chorus songs.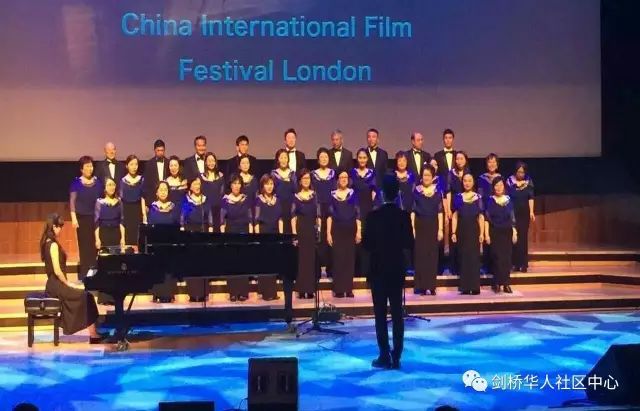 Highlight 4、Multiple Culture Performance
Our audience will have an unique opportunity to appreciate performances from different cultures: kings choir, singing from Stoke college, Xinjiang dance, Indian dance, lion dance etc.
We also have collected several introductory videos of cities in China to let you to know more about China in a short period of time.
【Generous Raffle prize】
Spcial Prize (1 prize):Valued £1200 Haier American Fridge Freezer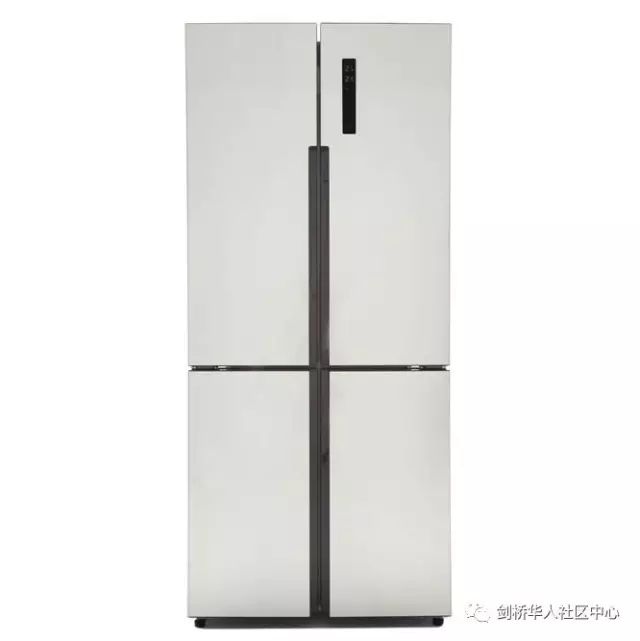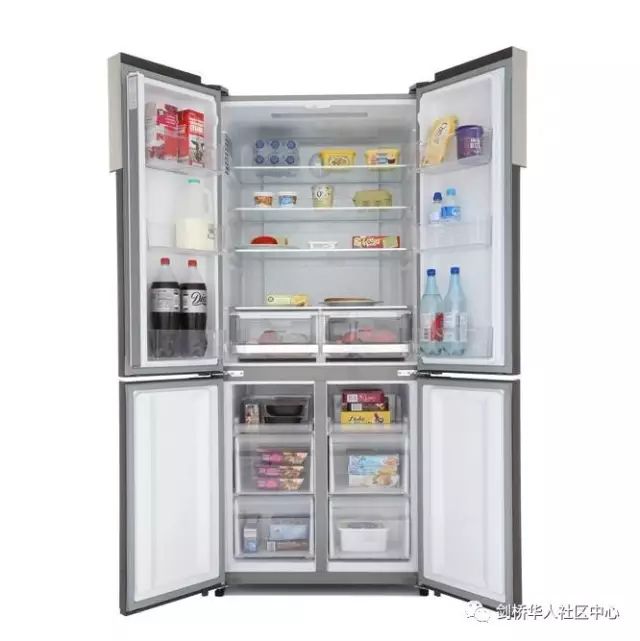 First Prize(1 prize): values £1000 Haier 92 Bottle Dual Control Wine Cooler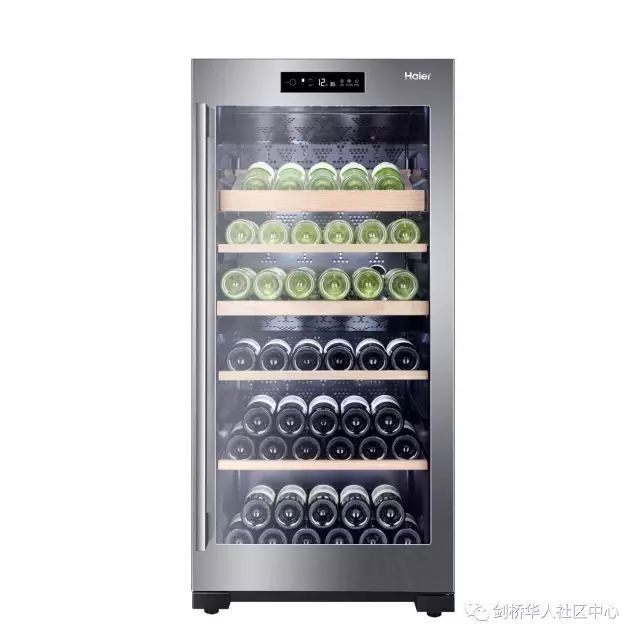 Second Prize(3 prizes):Eyedsion Wireless Blood Pressure Monitor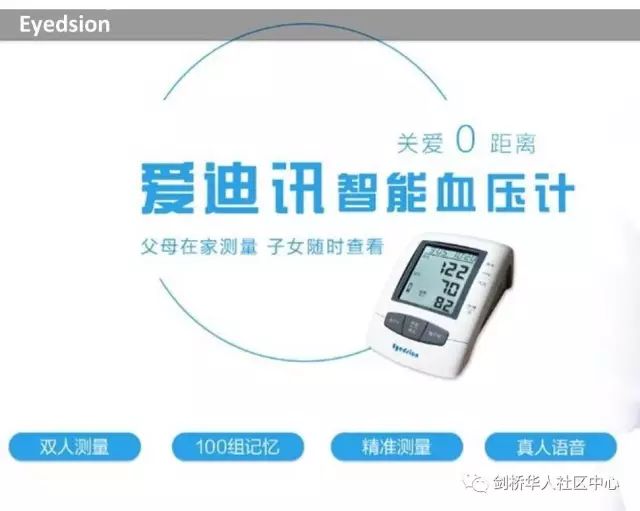 Third Prize(4 prizes):SUNTV HD Chinese TV box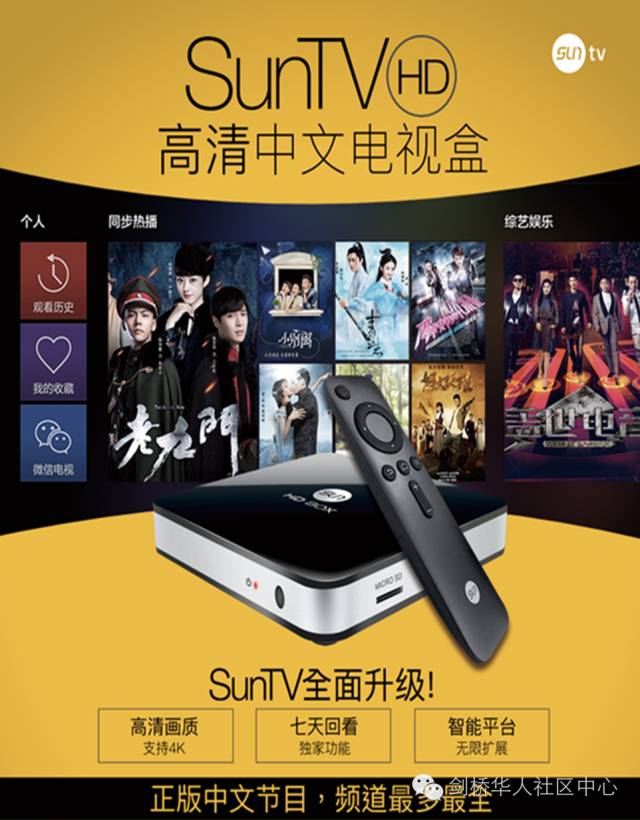 Lucky Prize (10 prizes):ETEKCITY Infrared Thermometer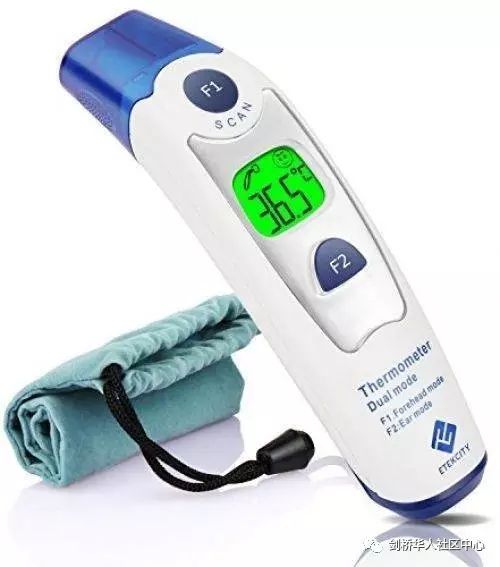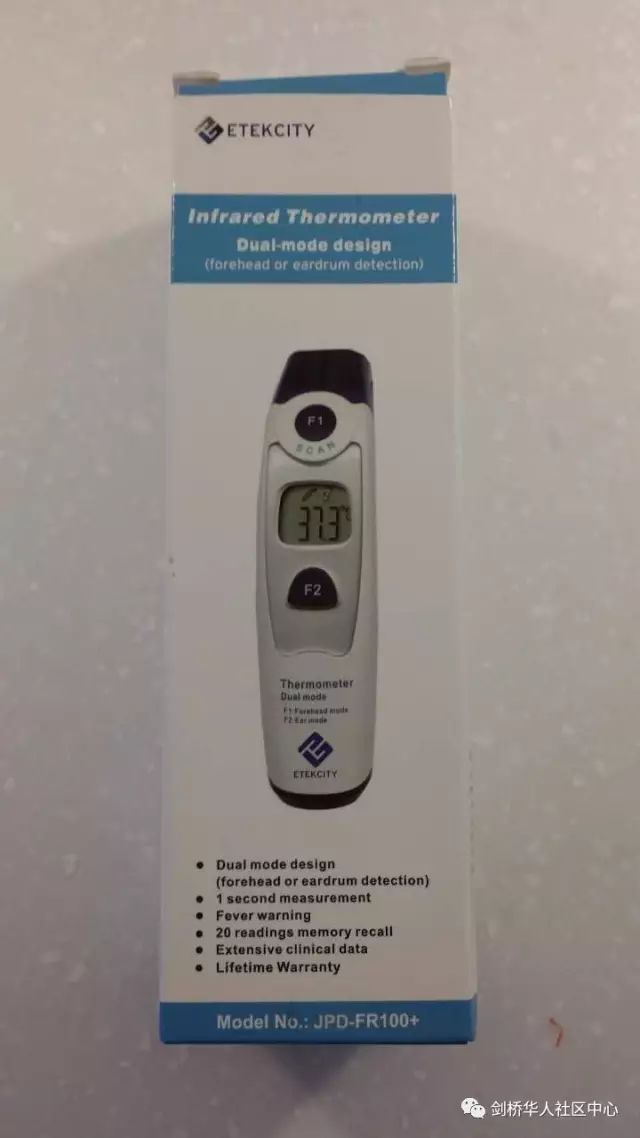 After two months of careful preparation this year's Gala will bring you a happy Chinese new year. We warmly invite you to join in our celebration and enjoy the festival together! I wish you have a joyous and happy Rooster year!
To buy ticket click the link below
https://www.eventbrite.co.uk/e/2017-cambridge-cccc-chinese-new-year-gala-tickets-30757172531
Please bring the electronic ticket issued from eventbrite with you to enter the venue on the day.
Ticket prices:
Standard Ticket:£10
Child Ticket (below ten years old):£6
VIP Ticket: £20
VIP guests will enjoy:
Express check in
Reserved seat
Gift bag
VIP reception
Contact:
Ms Jade Wu
Phone:+(44)7985796812
Email:lingyu.wu@outlook.com
WeChat: Superdog302
Thank you very much for your kindly support to Cambridge Chinese Community Centre and Wish you a Happy New Year.