It's a national celebration to mark and inspire a love oflearning in family life. It takes place in October every year. Learning as a family can help us to become confident, lifelong learners with all the benefits that brings – from better health to being happier. Family learning supports children to achieve at school. It can be transformative, helping us to find new passions and interests, and realise our aspirations through further learning.
Cambridge Chinese Community Centre has successfully organised the events for three years. We have got the funding from Cambridgeshire Council and Campaign for Learning to run the event again this year on 30 October 2016 from 1pm to 4pm. It will be a rare opportunity for the public to learn about Chinese cultures, enrich our lives, increase knowledge, broaden horizons and encourage family learning.
In activities organised in the past, we had traditional Chinese musical instrument, calligraphy, embroidery, lion dance, Tai Chi, Chinese dance, pastry making, teaceremony, paper-cutting, food production and other activities that have attracted many families, were praised by sponsors and participants. We will continue to hold the event this year.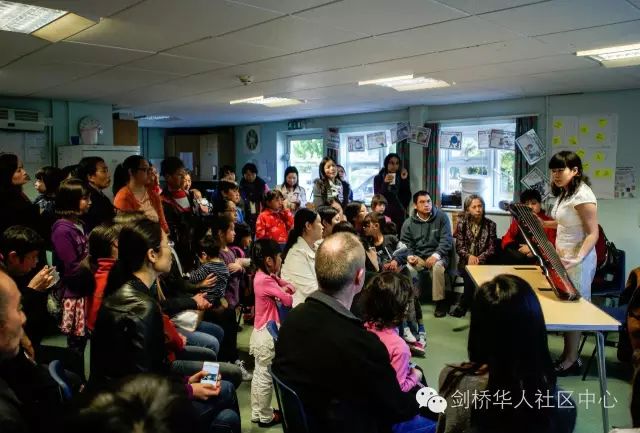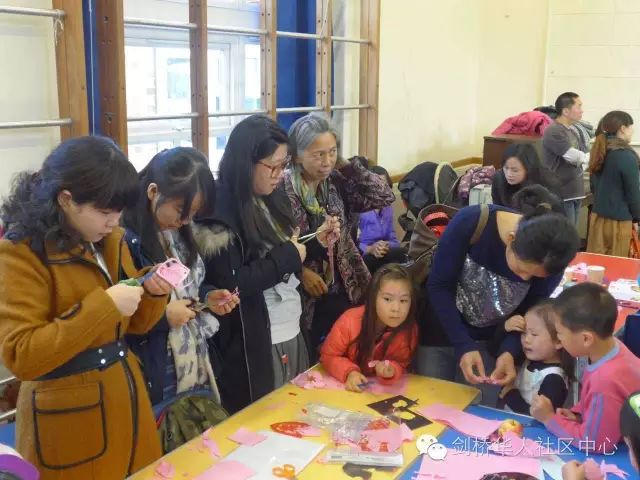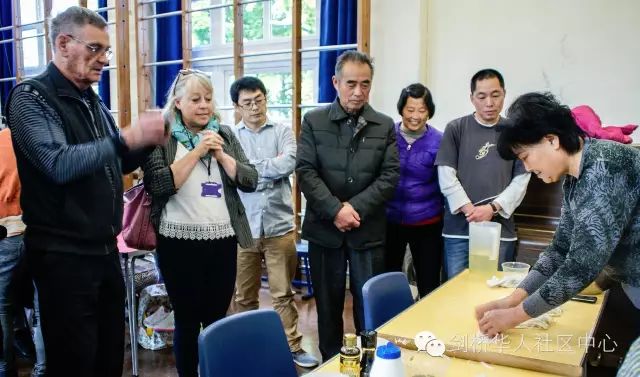 In order to make the event even successful, now we are asking for activity ideas and volunteers. We look forward to hearing your thoughts on the activities you think we should run. One of the aims of the Festival is to encourage family members who may be averse to formal learning environments, so a relaxed and welcoming atmosphere is essential to put people at ease. If you can think of anything that is fun and informal learning activities where people,especially families, can enjoy something different, we would like to hear from you.
By getting involved in the biggest annual celebration of family learning, you could uncover new skills,
The festival is a national event and the organisers have set up a platformthat can show your activities nation widely. We also welcome businesses to sponsor the event.
We warmly welcome your involvement and please contact Ying by email: wuyingclarke70@hotmail.com or Wechat: wuyingclarke70